Annuities – the ultimate "snake oil?"  A little tongue in cheek.  There is much that can be said.  At the end of the day, certain annuities can be good, some can be horrible.  How do you tell which is which?  A hint – the advisor who is selling you one likely can't tell you.  I tell everyone, ask the agent as they are presenting an annuity to you, to right here and now show you the three they discounted before picking the ONE they are showing you.  If they can't do that – walk away.  They are selling "snake oil".  Read my position on snake oil.
Here is the hottest offer you'll ever get – a complementary Variable Annuity analysis.  Simply book yourself for a one hour call with me.  No obligation, no pressure, simply helping you understand the product you own.  At the end of the call, we may be able to help you escape your variable annuity.  Book your complementary call here: https://calrima.youcanbook.me – please include your phone number for our call.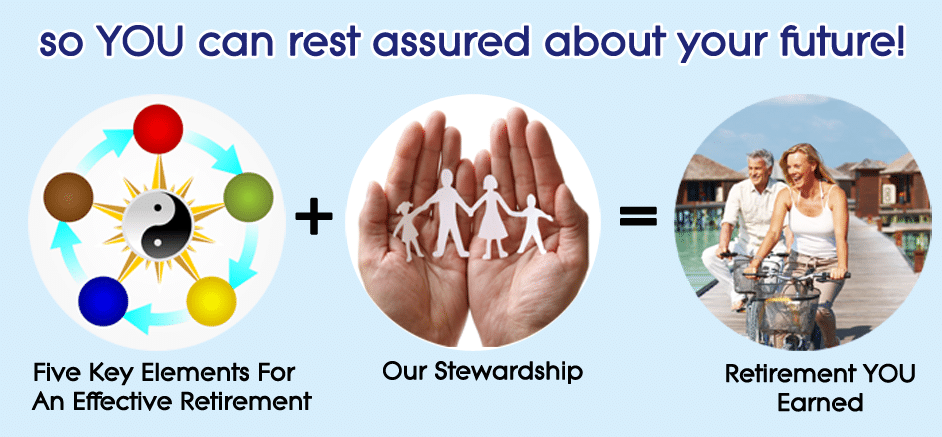 Your source for financial literacy
Our annuity research center is designed to be useful and educational for you – teaching about Annuity Basics, Immediate Annuity, Retirement Annuity, Hybrid income annuity.  If you are looking for something or some information we don't have, let us know and we'll address it.  When you make a request we will make the effort to add the content.  We do have information on Annuity Basics, Immediate Annuity, Retirement Income Annuity and Hybrid income annuity options.
First – let me state that annuities are not the solution to everything.  They are complex, they require an adviser who understands them at their core.  My background is deeply rooted in analyzing data and algorithms.  What this means is that I tear apart the annuities to understand their inner workings.  I also tear apart people's current annuities and have the annuity fully explained to the owner.
* If you have an annuity – call me.  I would enjoy the opportunity to support you in understanding what you already have.  The first annuity review is complementary.  My direct line is 866-589-9366.  Annuity or Snake oil??
Watch our videos
We have created many videos to teach you about annuities – consider watching some of them here
Outliving your money?
Outliving your money is a very real concern as you plan for retirement in today's economy. Couple this with increasing life expectancies. There is a very real chance that your life savings may not last throughout your retirement. Now is the best time to address that concern. Now is the best time to possibly guarantee that your income lasts throughout your retirement years. Sadly, many people haven't created a plan to evaluate their income during their retirement.
We have found that people see money and finances as scary & uncomfortable.  We take up complex problems. We then create simplified solutions that we can all understand. We keep our clients  informed.  Informed on how changes in the financial environment that could affect them.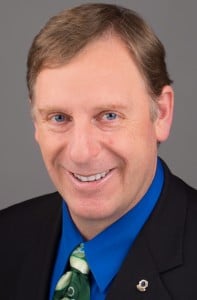 We invite you to check our main website and request our IRA booklet, http://ixrayretirement.com/retirement-accounts/complementary-ira-educational-booklet-request/