Some people can benefit from having some of their IRA or 401k money sheltered from required distributions.  The Qualified Longevity Annuity Contract (QLAC) allows the owner to postpone taking income from the age 70 1/2 to as late as the age 85.
There are just a few companies who have created products that allow for this to happen.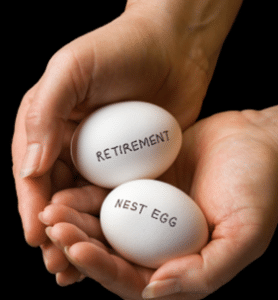 MetLife QLAC
Chances are the MetLife annuity has
A few reasons to consider acquiring a QLAC:
Postpone income as long as possible
if you have a concern of running out of money later in life
You simply don't need or want the income
If you believe you fit one of those needs or know of another need or justification for a QLAC, let us know.
Here is our interest form:
[contact-form][contact-field label='Name' type='name' required='1'/][contact-field label='Email' type='email' required='1'/][contact-field label='Best contact number' type='text' required='1'/][contact-field label='What questions might you have?' type='textarea'/][/contact-form]